Starting from an old Q1 map, we present a conversion which suits Painkillers style of play pretty well, and should make for some fun games.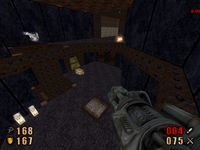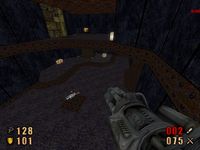 We
re releasing the map for beta testing, so feedback would be appreciated. It is a pretty sweet map though, if I say so myself.. major props to the original creator, see readme for details.

You can download the map here.